AboutArgentine Tangoone of the most romantic and intimate danceArgentine Tango
Argentine Tango is one of the most romantic and intimate dance, demanding a close connection between partners. All movements are led by men, and women have to follow with their sensitivity and awareness of her leader's energy. When you learn with us, you will discover that you don't need to memorize any choreography. In tango, people can dance with a stranger and feel perfect connection if they can lead and follow well. That's why Tango is said to be a 3-mins love affair when you dance with all your heart.
ForTrial Class
Absolute Beginners
Date: Please check exact dates by sending message to Whatsapp at 92572195. Basically it's arranged once or twice every month.
Venue: OTROTango Dance Studio – Room 1901, Sunbeam Commercial Building, 469~471 Nathan Rd, Yau Ma Tei, Kowloon (walk around 2 minutes from MTR station Exit C)
Fee: $210/per person or $180 earlybird 7 days in advance
Registration: Reservation required, please Whatsapp to 92572195 or send email to otrotangohk@gmail.com with your name, phone number, gender.
*NO need to bring a partner with you, partners are rotated during each class.
As we shall always ask helpers to balance men:women ration, once registered, please let us know if you cannot come at the end.
TheOtroTango Dance StudioRaymond and LilyChampion of Tango Salon 2011 in Asia and 2014 in China
Otrotango is found by Raymond and Lily who are the most exciting tango couple in HK. They have won in the World Tango Championship 2011 as the Champions in Salon Tango in Asia.  It is the first time that the 1st prize in the Tango Championship was given to a Chinese couple. They have also came 4th in the semi-final round and were finalists of the World Tango Salon Championship in Buenos Aires. They are the only couple in HK wining such a prestigious prize at world class level. In 2014, they have won in the Salon Tango and Vals categories in the Championship in China.
They have been invited to perform in international Tango Festivals in many cities in Asia. They are very dedicated teachers who teach with all their hearts to help the students learn, enjoy and share their love of tango.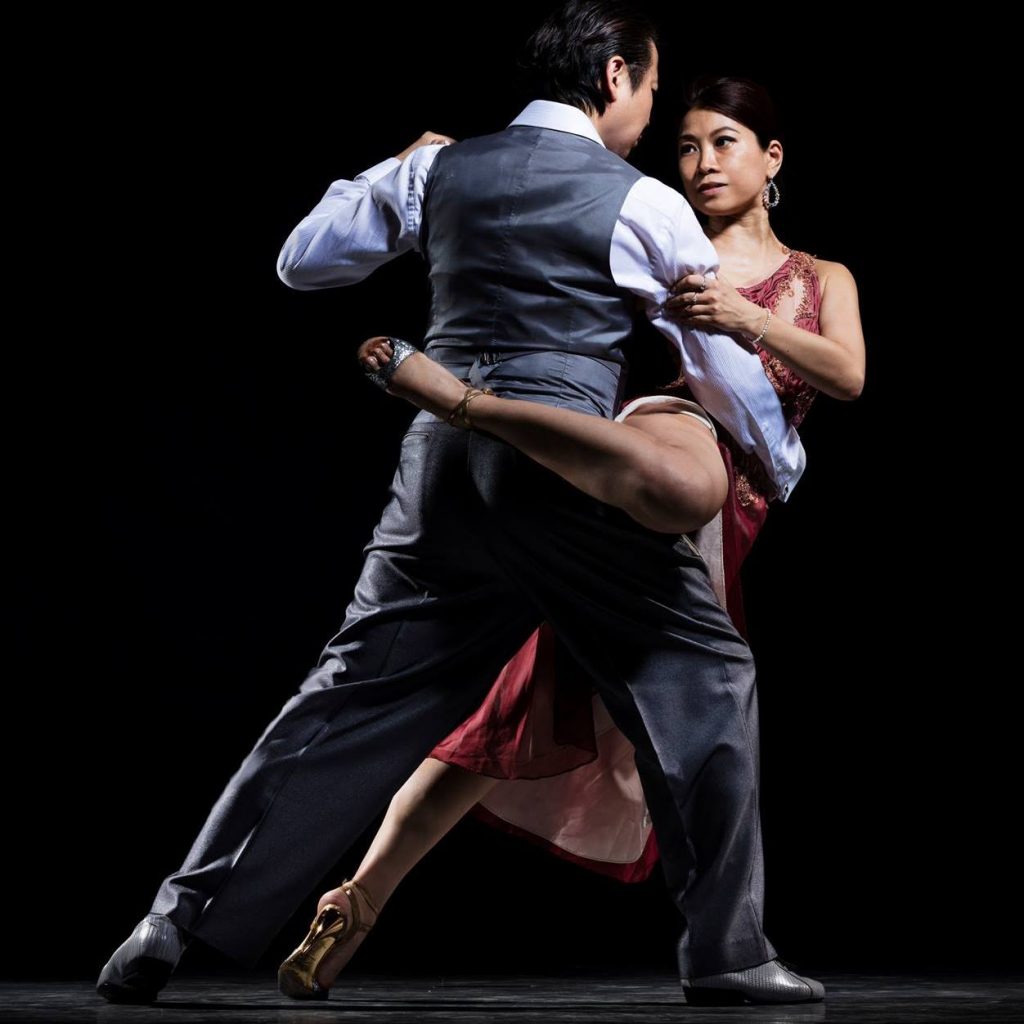 Performance in Sunderland Milonga, Buenos Aires 2014
Performance in Shanghai Tango Marathon 2013
Performance in Singapore Tango Festival 2013
多謝學生Vicky 的分享,從學生觀點令大家從唔同角度了解Argentine Tango 更多。
Raymond and Lily performed in Sakura Tango festival 2023